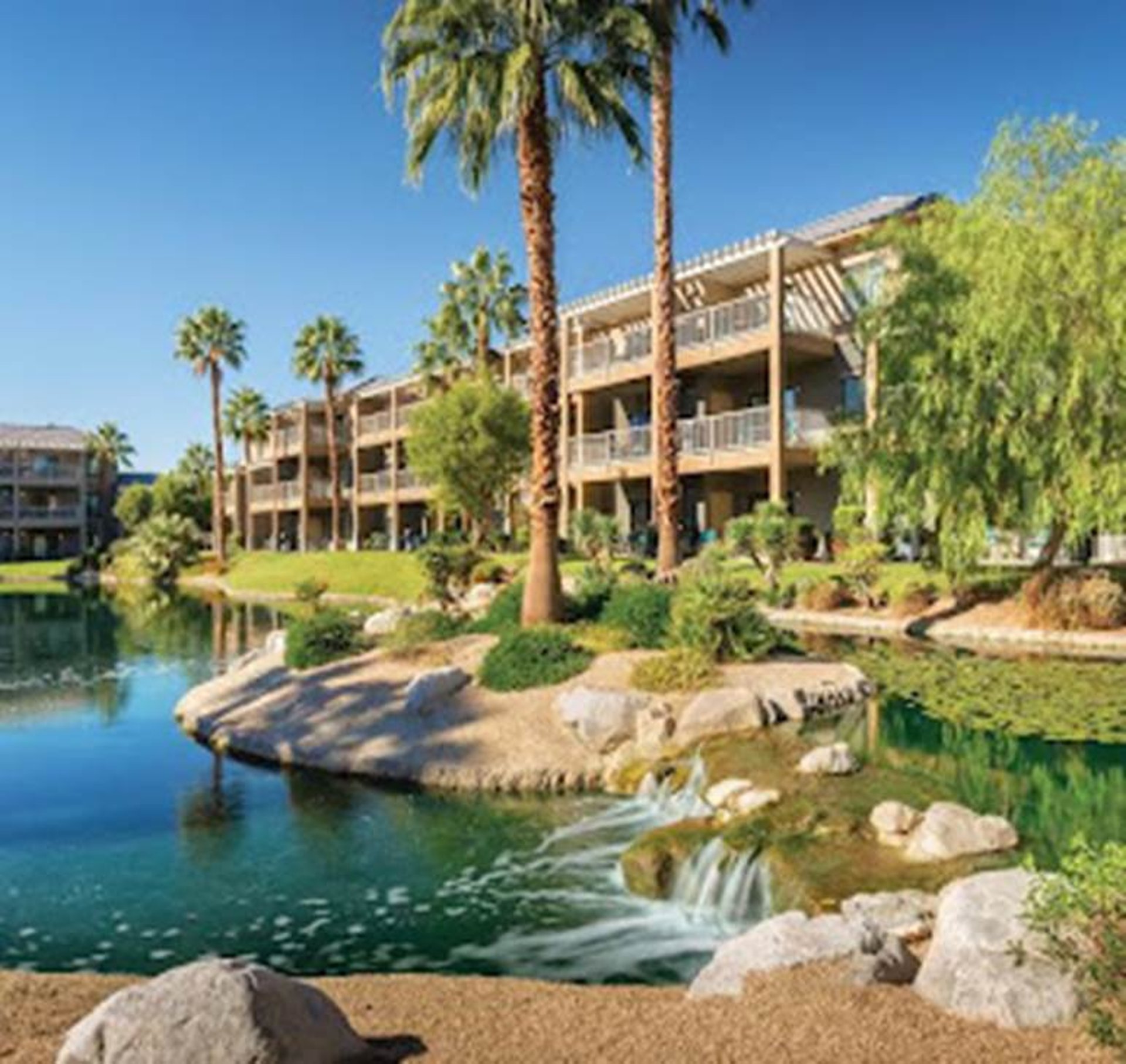 A Touch of Country Vacations Inc.
For People With Special Needs
WE ARE:
Experienced with Special Needs since 1990
WE OFFER: Year-Round Deluxe Resort and Economy Package Vacation Sessions ...Customized Fun Excellent Staff ...Flexible Payment Options ....-Spend down,... Payment arrangements. ...Special requests considered.
Transportation
There is no fee for transportation to or from our vacation sessions, or for the various events and attractions. We arrange pick-ups and drop-offs at various locations along our route (there can be as many as four pick-up locations per session) & as closely as possible to the facilities.
Safety
Our staff are experienced in the field of Special Needs. We understand the need for diligence in the dispensing of medications, diet restrictions, and exposure to temperature extremes, particularly with those who are most likely to have special conditions. Our application is constructed so as to address the health and safety of each consumer while in a new social environment.
Covid-19 Policy available upon request.
Behaviors
For our purposes a behavior is any outward demonstration of a physical or verbal nature that is prolonged or excessive and cannot be abated by the verbal intervention of staff. Care providers should understand that the nature of a vacation setting involves strange suroundings and new faces which may have an adverse effect on the consumer. Behaviors that arise during a vacation session that have not been revealed and resolved during the application process will result in the consumer being sent home and the vacation fees retained by A Touch Of Country Vacations, Inc.